We are here to help, even during COVID.
We are a team of dedicated, caring and empathetic professionals who want you and your loved ones to have a stress-free, safe and loving transition from one home to the next.
During this time of COVID, we are following strict health and safety protocols. We take your safety, that of your loved ones, and that of our team members very seriously.
ABOUT MOVING FORWARD MATTERS
We understand how overwhelmed you and your loved ones feel because we have gone through the relocation or move of a loved one ourselves in our personal lives. We have helped our parents, our grandparents, our aunts & uncles, loved ones and friends move from one home to the next. We have helped them downsize, pack, unpack and settle in through the entire process and we know what it is like to be on the other side of the overwhelm and the challenges of moving.
We now dedicate our lives to helping individuals and families like yourself enjoy the professional, courteous, kind and loving home transition process that we offer. For us, your "stuff" is not just stuff. It is a lifetime of memories, important parts of your life that need to be handled with care.
CONTACT US FOR YOUR PRIVATE & CONFIDENTIAL CONSULTATION
Give us a call and talk to us about what you are facing. We understand and have helped hundreds of people like yourself through the extremely challenging process of moving.
Call us or email us today. We are here to help.
Our team of professionals is insured and bonded and is trained to serve the various needs you may have.
Working with families and individuals since 2000 in home transitions
Member of NASMM (National Association of Senior Move Managers)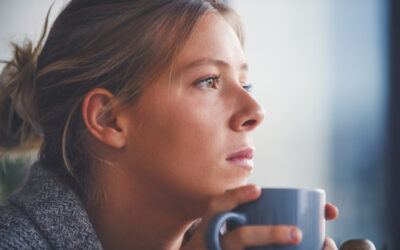 When you are going through grief, loss or a time of transition, do you feel like nothing feels the same? "I felt like the puzzle pieces of my life had been thrown across the floor and now I was left to put them back together. I was going through so much after her...
read more