We are proud to partner and collaborate with the following resources to help you and your loved ones through the process of decluttering and organizing, and downsizing and moving.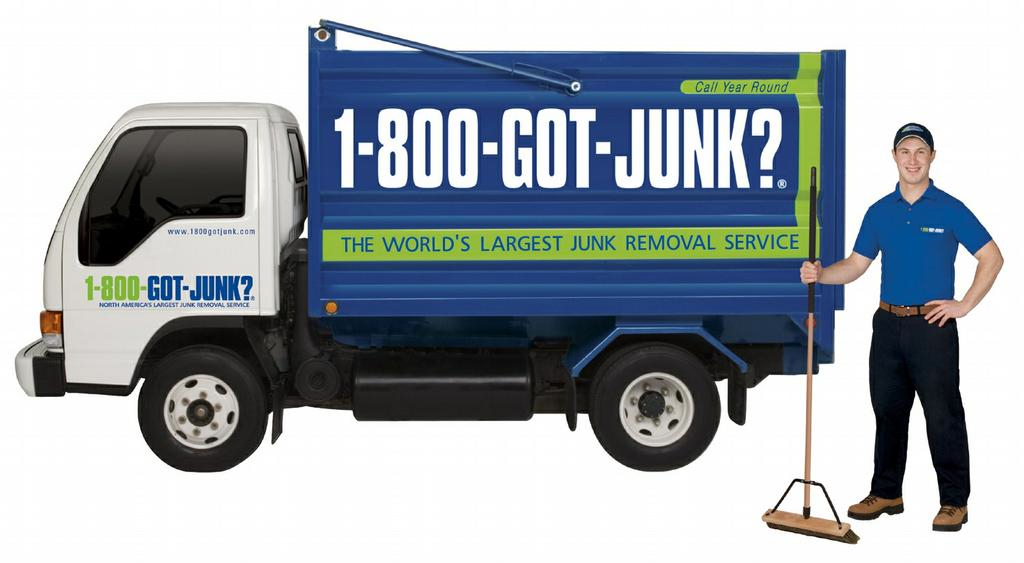 1-800-GOT-JUNK? is your full-service junk removal company. We offer junk removal services for your home or business. We're the junk removal company that handles the tough stuff – and we ensure that your junk is recycled, donated, or otherwise disposed of responsibly.
Focus on Seniors started with a cup of coffee. Actually, it was several cups of coffee, with lots of friends and several different business owners, to discuss common issues with aging loved ones and clients.
Focus on Seniors was founded to bring resources together as a group of local businesses and service providers to have a positive impact on the daily lives of seniors, their families, and their caregivers. They are a community of support, here for you and for each other.