Moving, downsizing, or emptying a loved one's home requires careful planning and an exhaustive list of things to do. And coordinating with many other people is physically and emotionally taxing.
PACKING
Need assistance getting items packed and ready for your move? We offer services to help.

DOWNSIZE
Want to downsize your property and your home? We offer a wide range of services from full planning & consulting services to hands-on one-on-one help.
MOVING
Would you like a move management consultant to help you coordinate all the pieces of your move including move-day and settling-in services? We can help.
PREPARE FOR SALE
Pre-listing services help you get your home looking great to sell for what it's worth and fast.
CONTRACTORS
We are connected to experienced professionals and experts who will help you through your home transition.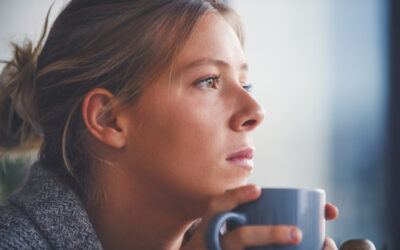 When you are going through grief, loss or a time of transition, do you feel like nothing feels the same? "I felt like...
read more